Adventure
The clear and clean rivers of Bhutan from the the six rivers (Wang Chhu, Sunkosh, Puna Tsang Chhu, Mangde Chhu, Kuri Chhu and Dangme Chhu) is suitable for kayaking and rafting. With the natural setting and the variety of the of the rivers' courses makes for a unique opportunity to explore Bhutan's majestic wilderness.
There's a vast range of sports for everyone, including rafting for beginners and runs for the veterans. Besides the rafts and the kayaks, we also organise walking and trekking expeditions along the scenic river banks. The best time for rafting and kayaking is from March to April and November to December. Other activities worth considering include fishing, mountain biking, motorcycling, and rock climbing.
Tradition & Culture
Festivals play a significant role in Bhutan's traditions and overall culture. Immerse yourself in Bhutan's vibrant environment and participate in their festivities; it's an experience not to be missed. These festivals are often held in monasteries or fortresses, which is also known as dzongs in Bhutan's native tongue.
Behind the scenes, the monks prepare weeks in advance for upcoming festivals through deep prayers and meditations. The monks perform special masked dances that are inspirations of enlightened beings in history; and the Bhutanese believe that watching these mystical dances is essential for attaining enlightenment.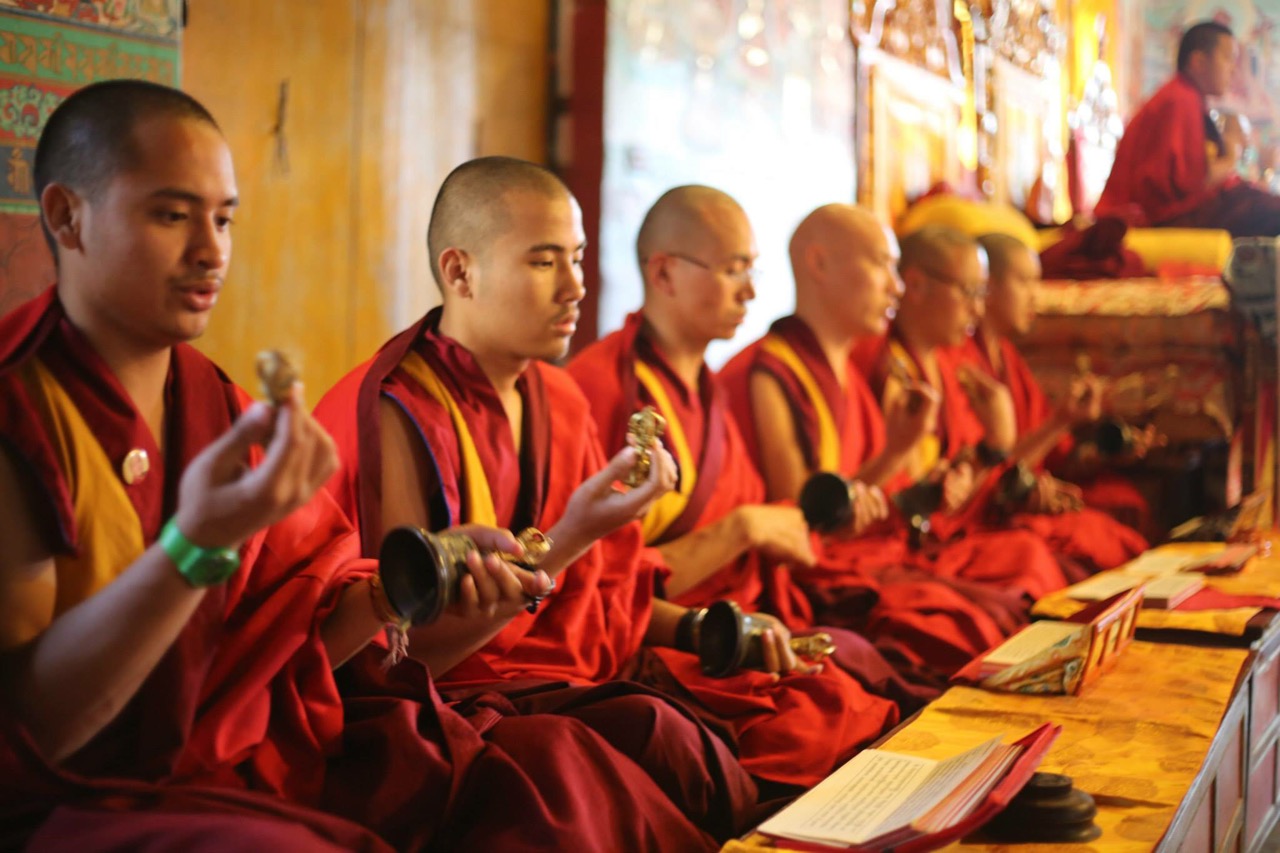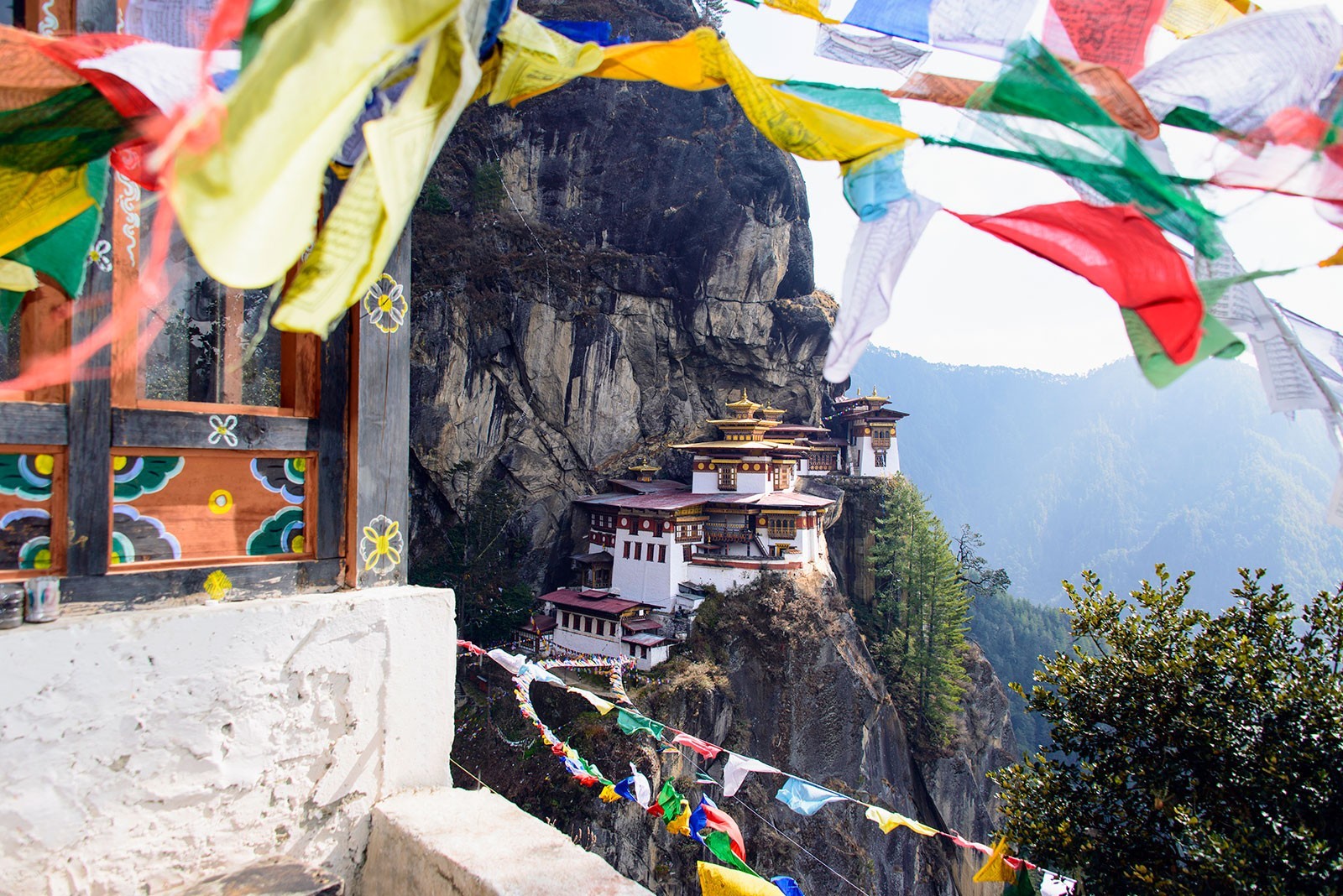 Spiritual & Wellness
Bhutan is a sacred land with deeply spiritual people. Buddhism is practiced by most Bhutanese. There over 10,000 stupas or chorten in the kingdom, many of which were built centuries ago in honour of Buddhism. Some are national treasures like the Taktshang (Tiger's Nest), which is built on a sheer craggy cliff, as if its being grounded by the deep faith of its people .
Spiritual seekers will find numerous spiritual sites through our Bhutan. Some take several hours to walk to, and others require a bit of a trek or a climb. Nevertheless, it's always satisfying to reach the peaks of these numerous monasteries that mark Bhutan's landscape.
TALK TO US TO FIND OUT MORE ABOUT BHUTAN'S ACTIVITIES