---
Thimphu Valley Cycling Tour (Half Day)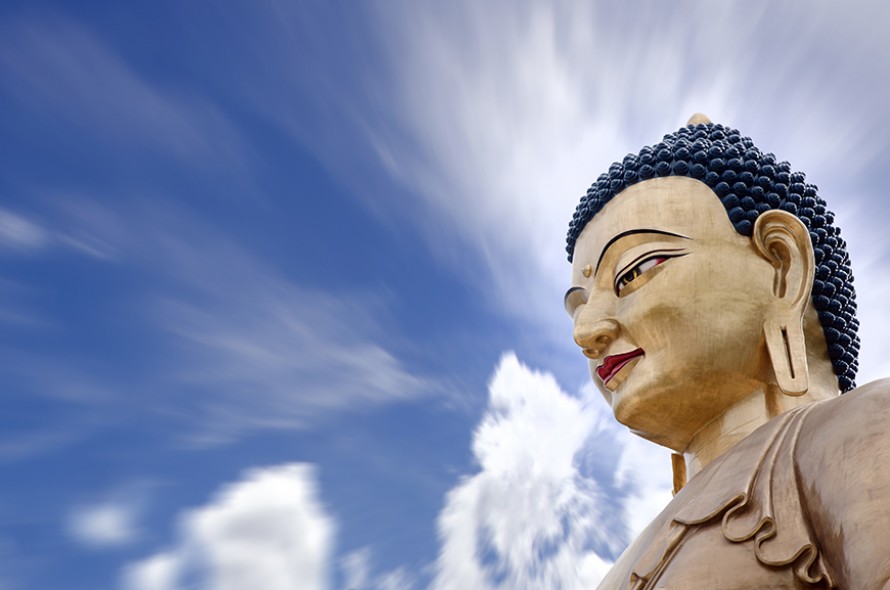 Your journey begins with your tour guide awaiting your presence at your hotel, with quality and comfortable bicycles. The trip begins with you cycling to the monastery, Phajo Drguom Zhipo, the great legendary saint of built this monastery in the 13th Century. The residents of Thimphu can be seen visiting the monastery early in the morning. The chanting of monks and melodious sounds of religious instruments resonates through the atmosphere. The temple is built on top of a hill where you can soak in the magnificent view of the beautiful Thimphu valley below.
After the customary three rounds around the temple and getting spiritually blessed, you will hop back on your bicycle and venture a little further up until you hit the Nado incense factory. To the left is a trail that leads towards the giant Buddha Statue at Kuenselphodrang. This trail will take you through a perfect view of the Thimphu valley and as you enter further, the jungle gets thicker with thick leaved coniferous trees like oak and shrubs of bamboo. The trail is carpeted with oak and blue pine leaves during the winter, and covered with cherry blossoms and rhododendron flowers during the spring. Manoeuvring your way through the trail might be a little tricky during rainy seasons. But fret not, your reliable tour guide will be sure to assist you along the way.
The trail leads you through gentle slopes and steep rugged mountainous paths between the woods.
Includes:
Private half-day tour with cycling activities
Hybrid bikes will be provided for all the riders
English-speaking guide cycling along with you
Entrance/monumental fees
Packed and picnic lunches or tea and snacks
Duration: 
Trip Summary
Tour Type: Day Trip
Tour Difficulty: Moderate (3 – 4 hours of activity a day and/or elevation gain, uneven terrain)
Description: 3 – 4 hours of activity a day and/or elevation gain, uneven terrain
Duration: Half to One Full Day
Contact: 
BT: +975 17161938
SG: +65 91781081
info@bhutanbesttravel.com
LIKE THIS PACKAGE? MAKE A BOOKING NOW