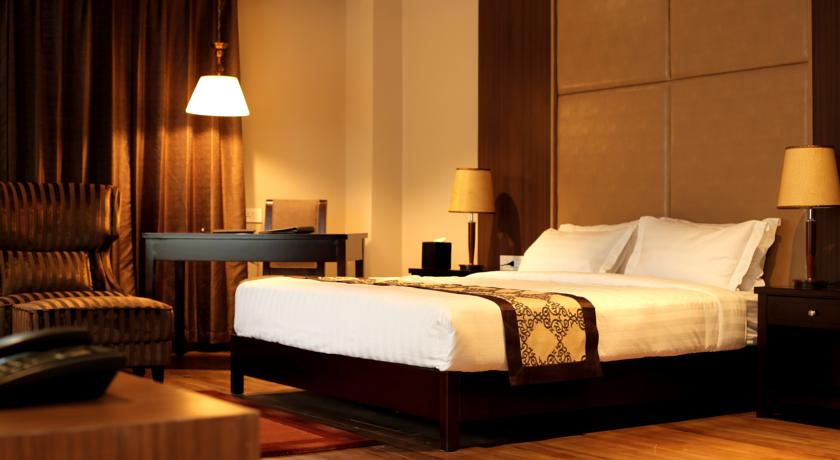 Ariya is a contemporary hotel which seamlessly blends local heritage and modern comforts within its graceful architecture of clean lines and open spaces.
Located at the southern entrance of the nation's capital, Ariya's personally appointed rooms have all the modern amenities for exceptional comfort and luxury.Enjoy our range of facilities, which include banquet, conference hall and lounge, a restaurant offering international and local cuisine, bar, café and the Ariya Touch Spa.
Rating: 4 stars
READY TO BOOK A TRIP TO BHUTAN?